About Us

Products

Projects

Media

Contacts
Organizational
Transparency
Home
> About Us >
Management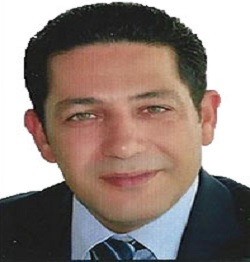 ABDULLA SHEHAB
MANAGING DIRECTOR
Qualified Instrumentation engineering, 22 years in Kingdom group of company. Decision-making is a very important duty of Managing Director, because the MD has to analyze situations and determine the best course of action. Strong leadership traits and interpersonal skills with a proven ability to lead employees at all levels in a high touch, hands-on environment.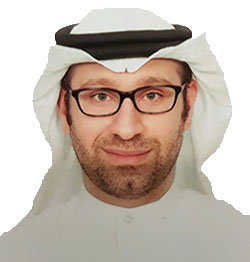 AHMED KHALAF
CEO
Group CEO specialized in MSC investment management, 10 years in Kingdom group of companies. Responsible for the management provide leadership to the Board's Finance and Accounting strategy, to optimize the companyís financial performance and strategic position. Establish a high level of credibility and manage strong working relationships with external parties including customers and advisors.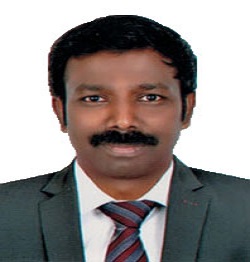 Kalakutty Ramraj
Sales Manager
Professionally qualified Civil Engineer responsible for meeting the sales targets of the organization through effective planning and budgeting. He is the one who sets the targets for the sales executives and other sales representatives. He ensure the targets are realistic and achievable.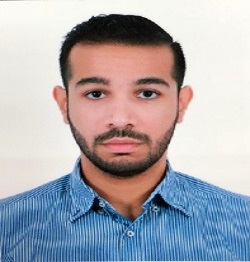 MATROOK ABDUL
PURCHASE MANAGER
He plans, directs, or coordinate the activities of buyers, purchasing officers, and related workers involved in purchasing materials, products, and services. He analyze market and delivery systems in order to assess present and future material availability.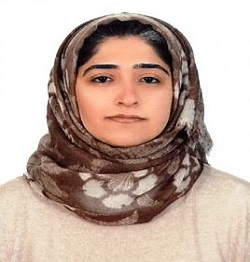 TAHERA ABDULREDHA
HR MANAGER
Qualified HR manager who maintains and enhances the organization's human resources by planning, implementing, and evaluating employee relations and human resources policies, programs, and practices.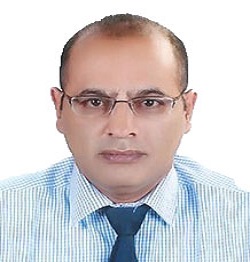 IZHAR AHMAD
MATERIAL MANAGER
Professionally qualified Master of concrete from IIMT AMIE- Civil Engineering, responsible for the research, specification, design and development of materials to advance technologies and products of many kinds. He is expert in understanding the properties and behaviors of different substances, from raw materials to finished products.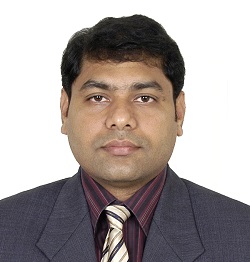 SUBHASH AYYAPPAN
IT Manager
Microsoft certified professional and masterís in Computer Science. Responsible for implementing and maintaining companies technology infrastructure. Facilitate central information processing system to support efficient data management. And to generate value through the use of technology for business strategies.